15Mar2008
Filed under:
freebie
Author: bigscrapkitty
Here's a couple of the little gifts that I gave to my crop girlies last night!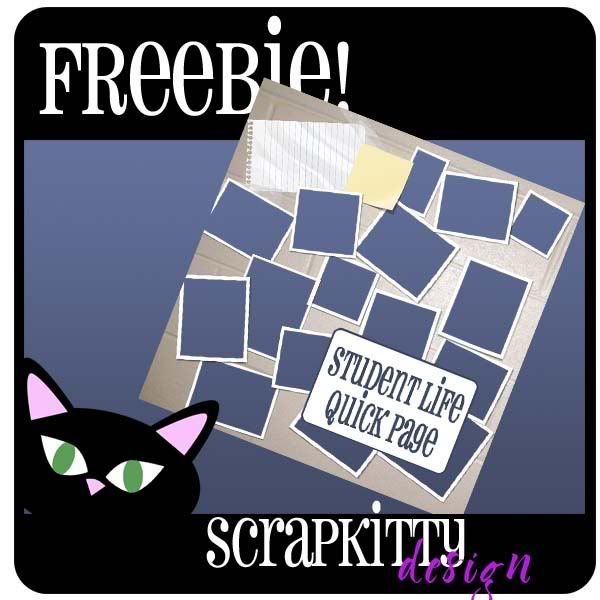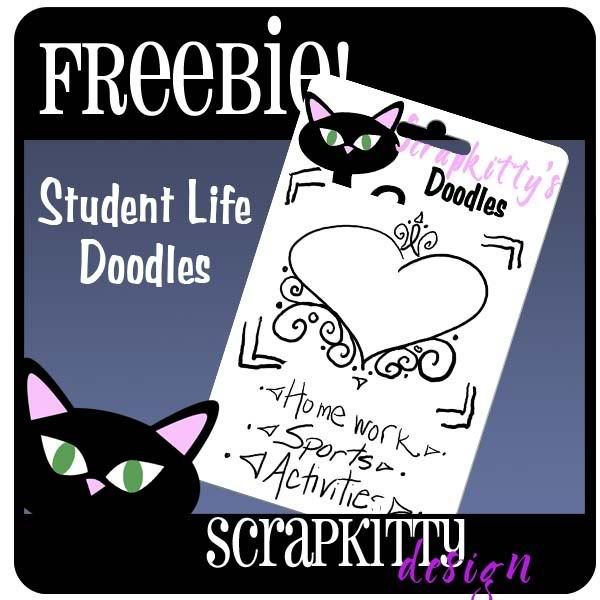 enjoy these little goodies – a QP from my Student Life kit (see it HERE) and some doodles to decorate your notebooks with!! OOH – gotta go make some notebooks….
CLICK HERE to DL both gifts!
If you missed my Feeling Scrappy crop, don't worry – we have one EVERY Friday night at 10PM eastern at Scrap Outside the Box!  There are always great crop gifts, and we usually play a game with prizes.  AND, at Feeling Scrappy EVERYBODY wins! Join us next week!
Happy scrapping!