29Jul2008
Filed under:
just fun!
,
Quick Tip
Author: bigscrapkitty
We've been really busy this week – we hosted a Girl Scout Troop from Michigan that was passing thru on their way to Disney World:
Then the Grandparents and a cousin are here this week, so we're doing all the touristy stuff…
Mining for Gems at the Lost Sea: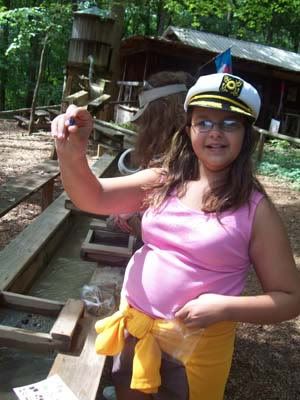 (YES, Twila, we'll take you there if you want! ) It's cool, a cave you get a boat ride in, then they have a great little shopping village and for 5 bucks the kids can use the sluice to 'find' gems in a bag of dirt!
BUT… despite it all… DH made you guys a Quick Tip Tuesday over at Scrappers' Workshop!!
Go take a look, and you'll know why I keep that guy around!!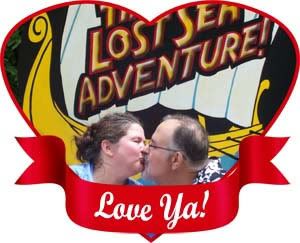 Happy Scrapping!
Jenn